Please click on an event date to view further details.
Jun
7
Fri
SBCBA 2019 Annual BBQ

@ Oak Park
Jun 7 @ 5:00 pm
Come kick off your summer with the SBCBA! Master chef- attorneys Rusty Brace and Mack Staton will be manning the grill and drinks will be poured by mixologist Will Beall, including fabulous wines donated by Joe Liebman.
Checks: Mail to SBCBA, 15 W Carrillo St, Ste 106, Santa Barbara
Credit card: Please call (805) 569-5511
Venmo: https://venmo.com/sbcba
Sponsorship opportunities available! Inquire: director@sblaw.org
Special thanks to our sponsors!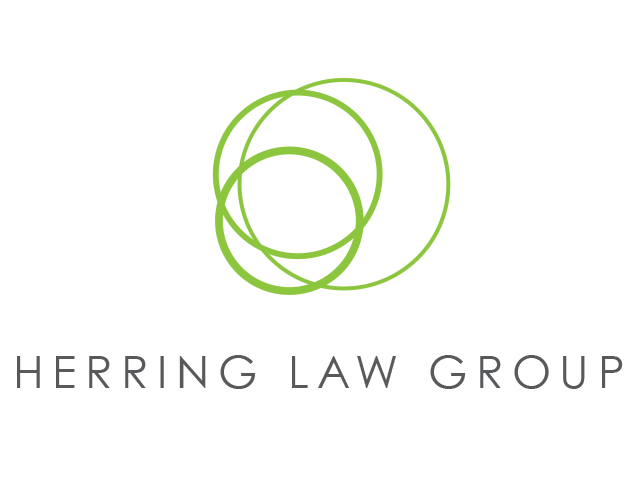 Click here to view the flyer.
All Fees Are Non-Refundable 
Sep
27
Fri
SBCBA 2019 Golf & Tennis Tournament

@ Santa Barbara Golf Club
Sep 27 @ 12:30 pm
So as to provide opportunity for the victors to boast of their athletic conquests, a post golf and tennis reception will begin at 5:00 PM at the Mulligan's Cafe & Bar, to be followed by dinner starting at 5:30 PM.
Dinner is $50 per SBCBA Member/$60 per non-SBCBA Member ($60/$70 after September 10th)
GOLF
Meet at the Santa Barbara Municipal Golf Course at 12:30 AM. Shotgun starts at 1:00 AM. Team prizes for 1st and 2nd places. Individual prizes for Longest Drive and Closest to Pin! Players must give some estimate of his/her handicap. You will be contacted regarding team assignments. We strongly encourage to register by September 10th, after that date we cannot guarantee participation.
$105 to Play for SBCBA Members/$115 for Non- Members – Includes green fees & cart ($115/$125 after September 10th)
$150 for BOTH Golf & Dinner for SBCBA Members/ $160 for Non- Members ($160/$170 after September 10th)
LIMITED NUMBER OF TEE SPONSORSHIPS!Tee sign on course with your company name. $100. Contact sblawdirector@gmail.com
TENNIS
Meet at the tennis courts at the Santa Barbara Tennis Club at 1:00 pm for warm-up with round robin play starting at 1:30 pm. A committee will form teams, reserving the right to make equitable adjustments in all levels. Men and women will participate in the tournament in all levels.
Prizes to tournament winners!
$30 to Play per SBCBA Members/$40 for Non- Members – Includes court fees & balls ($40/$50 after September 10th)

$75 for BOTH Tennis & Dinner for SBCBA Members/$85 for Non-Members ($85/$95 after September 10th)
RSVP/Payment: To register, please fill out the bottom portion of the attached flyer and mail, with check, to: SBCBA 15 West Carrillo Street, Ste. 106, Santa Barbara, CA 93101
Click here to pay via Venmo!
Please clearly specify GOLF HANDICAP or TENNIS RATING.
Questions? Call the SBCBA at (805)569-5511
Phone Number
phone (805) 569-5511
fax (805) 569-2888